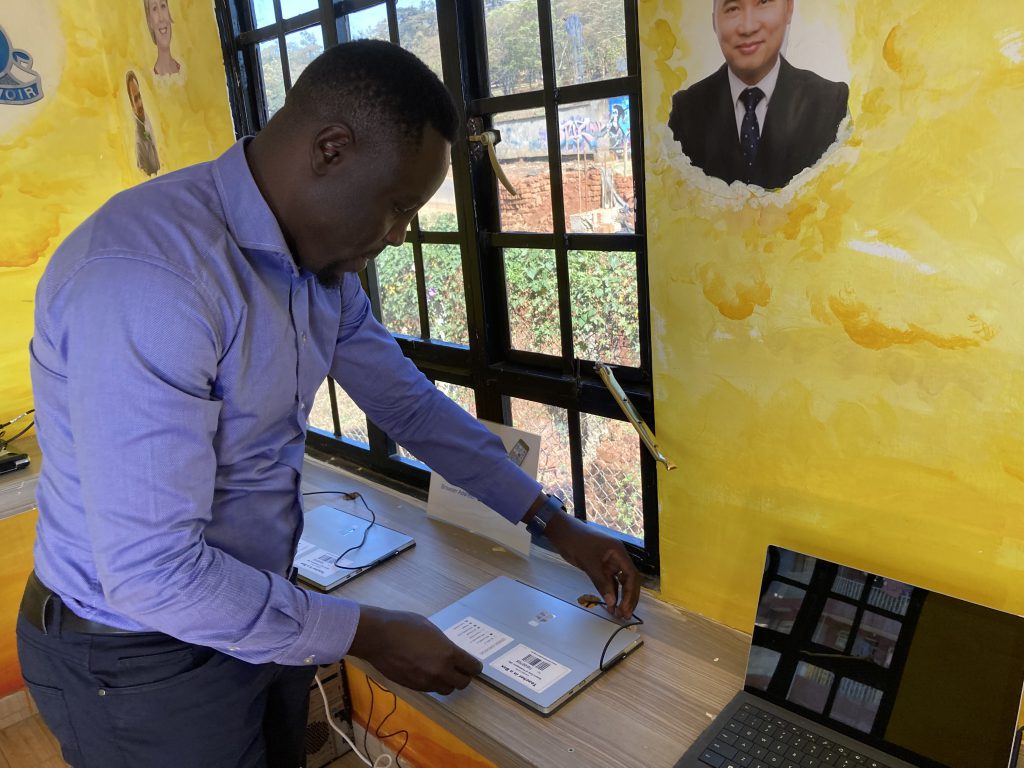 The Teacher in a Box server (TIB Server) for short, is a pre-built laptop or desktop that contains several hundred gigabytes worth of educational content. Then we add a USB powered wireless router to each TIB server. Wireless routers are typically something that you would find in your home and allow your client devices such as iPhones, tablets and laptops to connect and access the internet.
In our case we are replacing the internet with the TIB server thus creating a Local Area Network (LAN).
What's in a TIB Server?
The following items are included with every TIB server we provide:
Laptop (battery has 80% or greater capacity) / Desktop
Charger for laptop
Wireless router already configured and setup for the device
Instruction Manual and deployment documentation
A Mouse
You may consider maximizing the value of the TIB server at the deployment site by providing TV screens, projector and speakers, computers and tablets. These can often be sourced locally.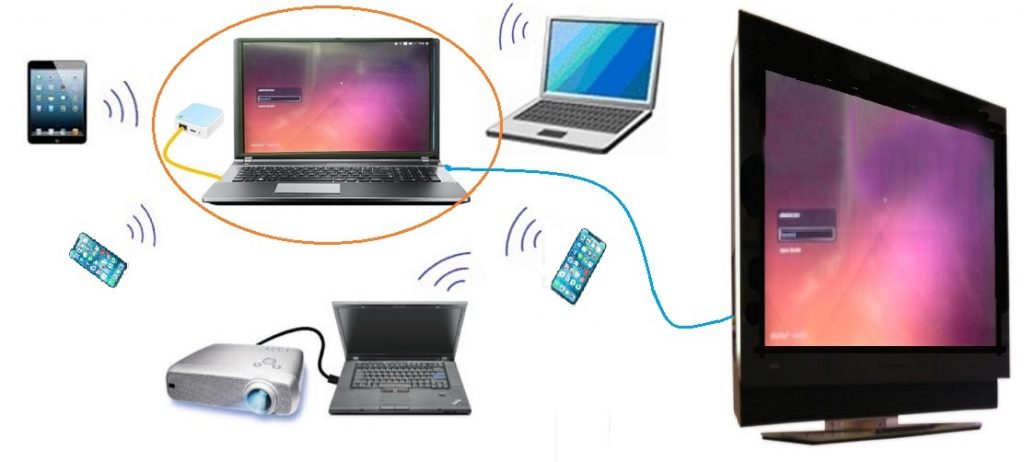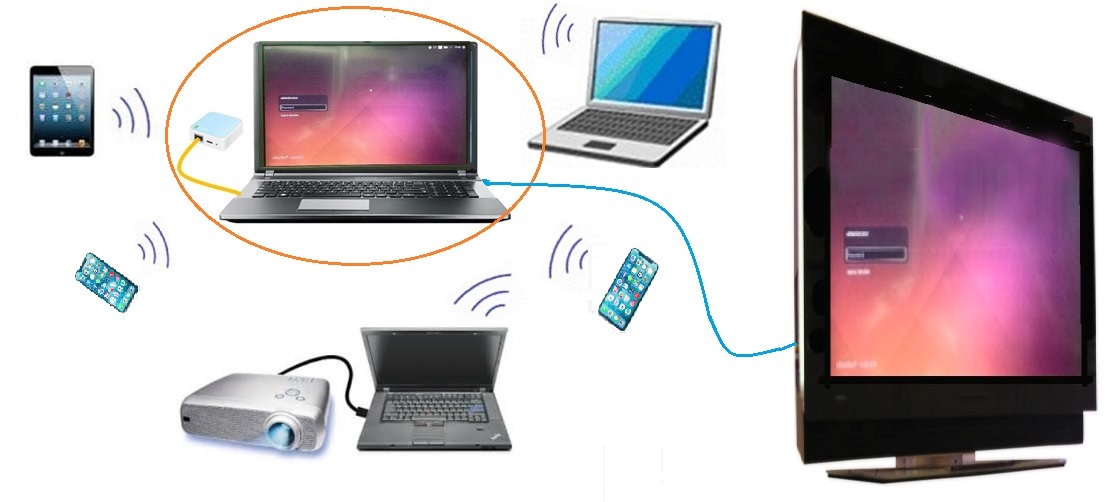 What Next?
If you would like more information about the TIB server please check out our FAQ page first. Alternatively you can also reach out to us directly through our Contact Us page, or if you would like to order a TIB server please use the button below to get the process started.